What makes pasteurized eggs so great?
Pasteurized eggs are 99.9% free from Salmonella and nasty bacteria. You'll only get the taste of egg freshness. No more weird fishy smells.
...just pure egg goodness.
And that means you could cook even more creative dishes with our eggs - Japanese Tamago Kake Gohan, Korean bibimbap, Caesar salad dressing, tiramisu, and many many more. Your imagination is your limitation!
In fact, egg pasteurization is the standard in the USA: Are all egg products pasteurized? (usda.gov)
Do you use any weird chemicals or radiation to pasteurize your eggs?
Nope. That's the whole point of pasteurization - making eggs safe naturally. We only use crystal clear clean water and Safegg™ technologically advance temperature control pasteurization technology to pasteurize our eggs.
Pasteurization is commonly used for dairy, fruit juice, canned foods. Safegg™ is unique in its ability to pasteurize and make eggs safe.
How could I be sure about your 99.9% free from Salmonella and nasty bacteria claim?
Each batch of our eggs are freshly pasteurized and lab tested to ensure we meet that criteria. We take our eggs very seriously.
We have even published the results of our previous lab tests. Check it out here.
Must I keep Safegg™ eggs in a 4-7 °C temperature?
Yes, this is absolutely necessary for egg freshness.
Safegg™ eggs should always be kept in the fridge to maintain its shelf-life and consumed before its expiration date.
What's Safegg™ shelf life?
If you've kept your eggs at a constant chill at 4-7 °C temperature, your eggs will remain fresh up to:
min 14 days for pasteurized shell eggs, DHA eggs and Tsukimi Onsen eggs,
and 14 days for marinated eggs.
Don't panic if you're unable to find the 'best before date' on Eggshipper's box. We have made it convenient for you by printing the 'best before date' on each egg.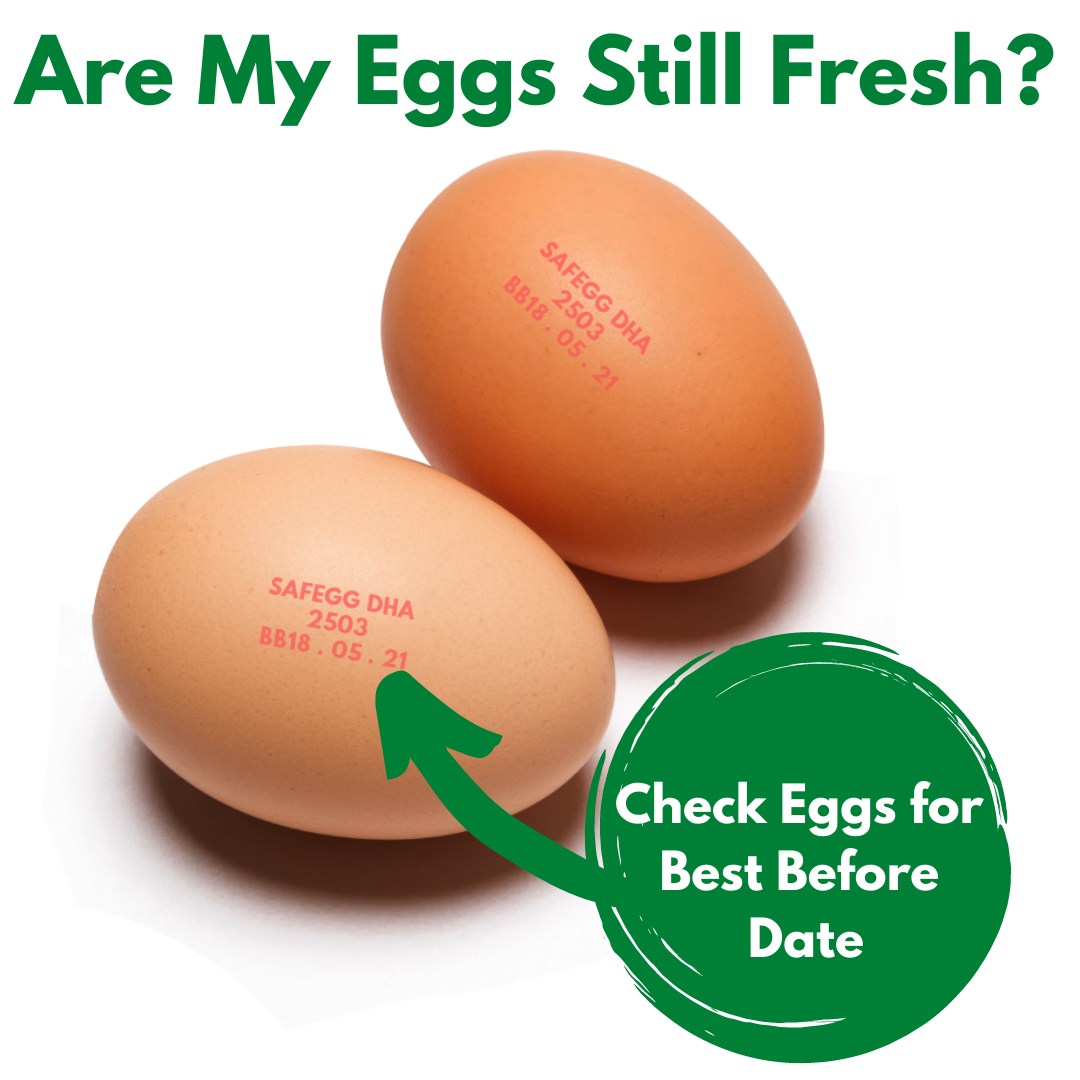 Which area do you deliver to?
We have expanded our range to include the entire Klang Valley Area.
If unsure, you may enter your address at checkout page for confirmation.
Please send us a message at Safe Food Corporation (facebook.com) or email us at [email protected] if you have difficulty checking out or your area isn't covered within our delivery range.
When will you ship my egg?
We provide next delivery for every day of the week. Mon-Sun. That's super right!
How do I contact Egg Shipper?
You can always chat with us via Chat Box at the bottom right. Alternatively, you may contact us through email at [email protected] Our office located at the following address:

Eggnovative Food Sdn Bhd
Lot 146, Jalan Industri 2/4,
Rawang Integrated Industrial Park,
48000 Rawang Selangor.

Eggshipper is an exclusive service provided by Safegg™, Malaysia's first and only pasteurized egg company for more than 13 years.